Welcome!
The Willimantic Whitewater Partnership aspires to create a high-quality urban waterfront, whitewater park and trail hub that will enhance the quality of life for local residents and attract new visitors to the town of Willimantic. We have 3 main visions that we aspire to complete...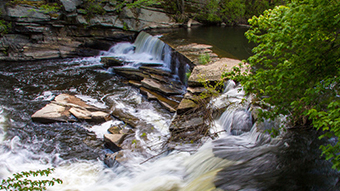 WWP's main vision for the Willimantic River is to restore its free-flowing state for the dual purposes of restoring migratory fish passage and developing whitewater recreational opportunities.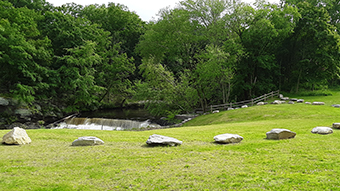 Parks and open space are vital to the well-being of a community and its residents. Willimantic Whitewater Partnership's vision includes a linear park system along the Willimantic River.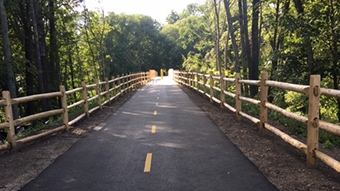 Trails provide both literal and figurative connections to other places and times. Since the Hop River and Airline Trial intersect on our property, we want our park to be a hub for both hikers and bikers alike.